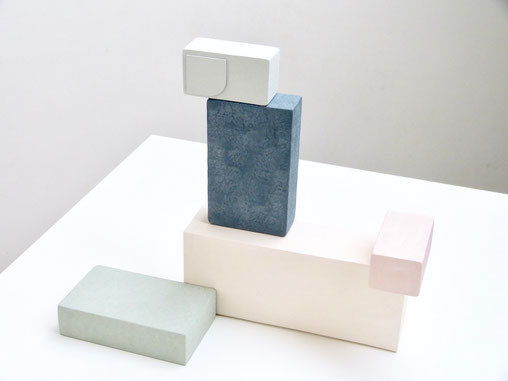 I N I A M / A D E M I N
This is about a journey of breathing in.
A journey towards the inner self. To find silence, beauty, balance and joy.
A journey to a place where one only has his heartbeat as companion. Peeling off all the layers we use to protect or hide ourselves.
What will remain ? And with what is left, what will you do ? What composition will you make ? What is your story to tell ? What will or would you leave in the box ?
It is about unicity versus universality. About our layers. About the choices we make and the final result of these choices.
With a limited range of geometric shapes (boxes) and colors, I created my inner world.
Be welcome.
Opening of my solo exhibition on Feb. 9th at 20h.
Open every Saturday and Sunday from 14h till 18h from Feb 10th till March 11th.
 A.Van Landeghemstraat 101, Willebroek (old townhouse)