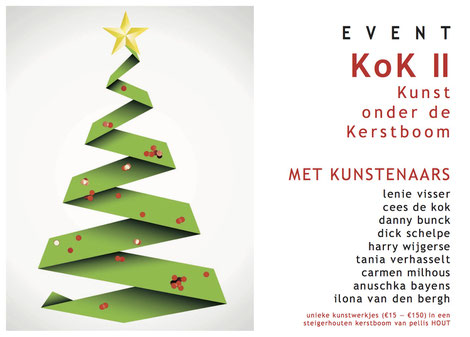 'THE MEANING OF LIFE IS TO FIND YOUR GIFT, THE PURPOSE OF LIFE IS TO GIVE IT AWAY.' W. Shakespeare.
Find unique presents at the Christmas shopping at Huiskamergalerie YoHanneke. (Schuttersvest 25, Mechelen)
Friday Dec. 15th from 18h till 21h and Sat/Sun Dec. 16th & 17th from 14h till 18h.
I'll be present !